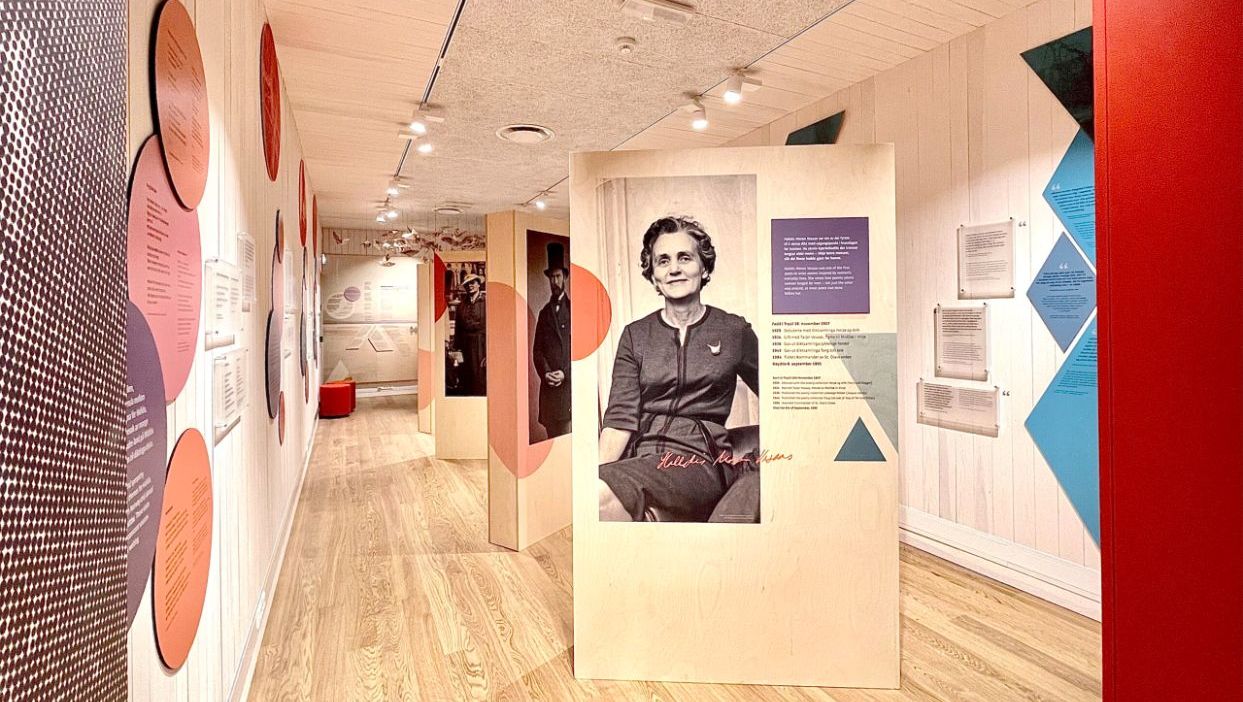 17/01/2023
Sightseeing
Explore everything around Groven. Museums, sights and nature.
Beyond the on-site acitivites, there are loads of acitivites and sights to visit in the surrounding areas. Wherever you go, you'll experience that nature, culture and history are closely linked throughout Vinje. 
Locations such as Vinjesenteret offer an interesting insight into our cultural history and contemporary arts as well, while hiking routes such as the one to Falkenuten, offers fresh mountain air and panoramic views in a unique Norwegian landscape.
Groven Camping is the perfect starting point for a visit to Vest-Telemark most famous sights, such as Gaustatoppen mountain, Vemork museums, The Telemark Canal, Lårdalstigen hike and Soria Moria. 
 
Further information available on visitvinje.no
Feed