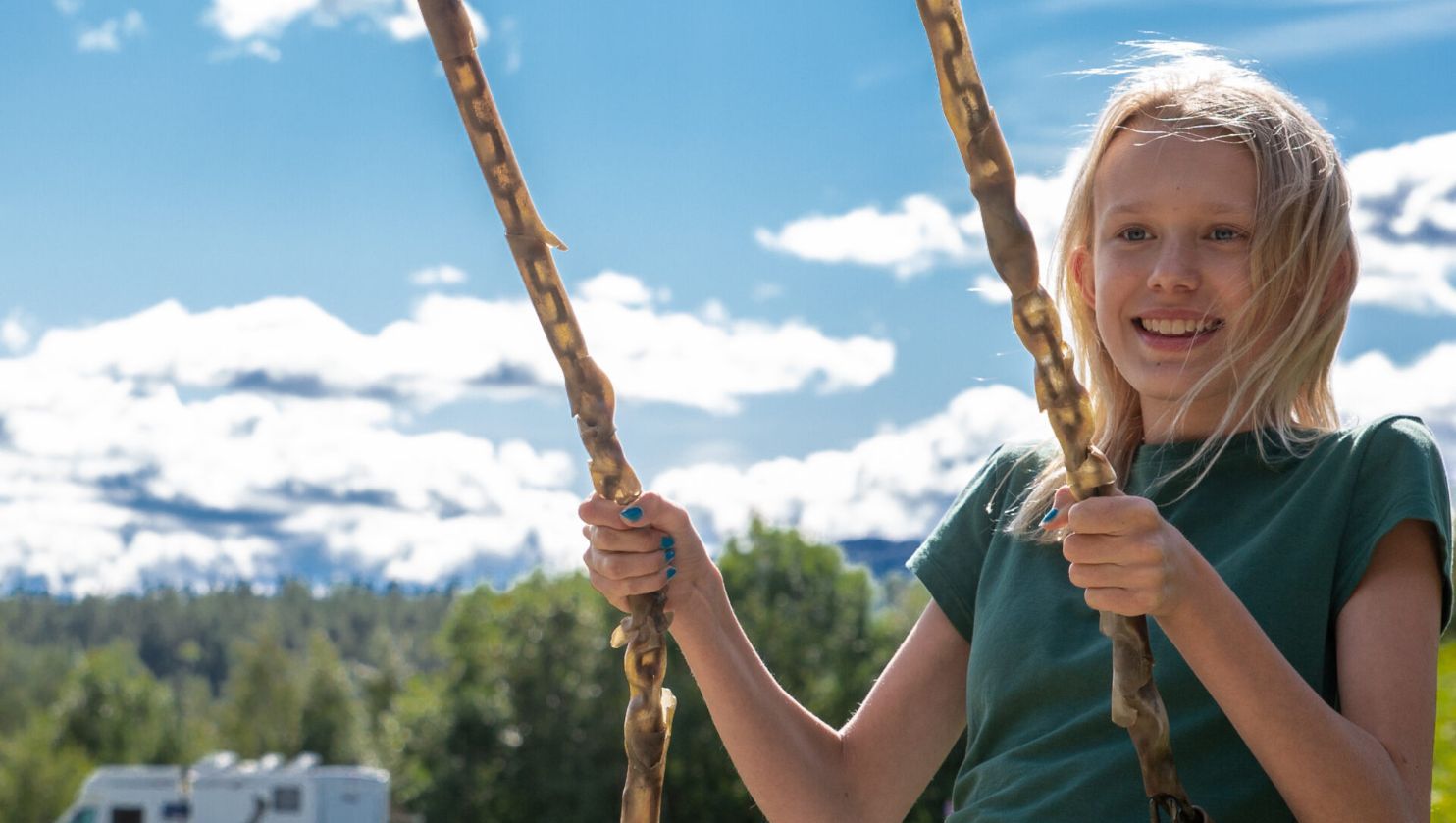 17/01/2023
Playgrounds
A variety of different play spaces are available to our younger visitors.
We have three designated playgrounds at Groven. The children can enjoy a trampoline, a jungle gym/ climbing frame with swingset, slide and table tennis. We do also have a unique wooden lodge building experiences where children can construct and dismantle a small wooden lodge.
A large variety of other family friendly acitivites are available at Groven such as a natural pond with diving board and floating jetty.
Feed