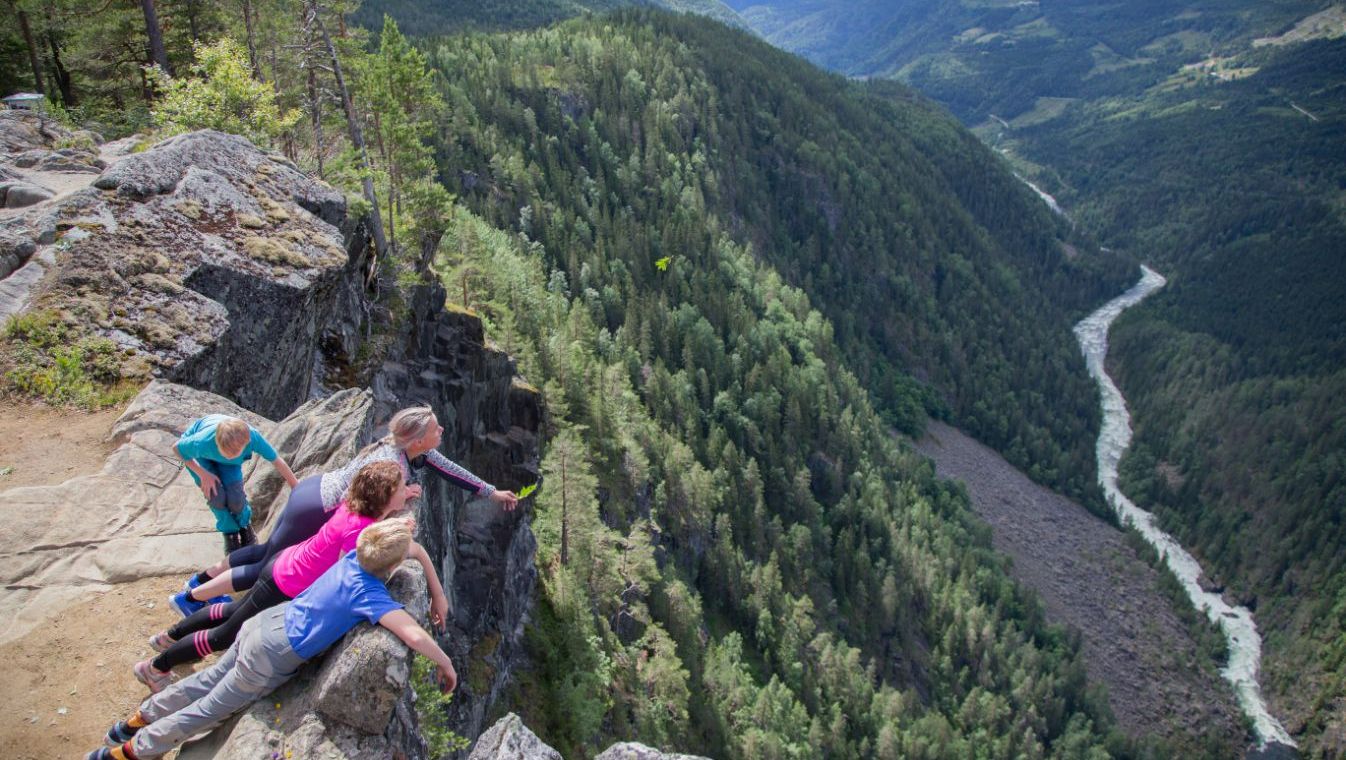 17/01/2023
Hikings
From Groven you'll have direct access to a great network of hiking trails.
From Groven you'll be able to discover a plethora of differents hikes and treks. Please refer to our reception for further information, maps and directions. We would highly recommend Fløtarvegen and Ormetjønn, as they are short and sweet hikes easily accessible from the town centre.
Åmot is a hub for all local roads in West-Telemark. This makes Groven the perfect starting point for those looking to explore West-Telemark. The area is also refered to as Mountain-Telemark, due to the popular geography comprising Gaustatoppen (highest peak in the region). Other popular sights in the area are the Lårdalstigen trail and the traditional waterway of Telemark Canal.
Feed